Spa Products

If we were to tell you that we could help you look visibly healthier and younger in just one treatment you probably wouldn't believe us, but the fact is we can. We can't however take the credit for the new you. An initiator by the name of Dr. Nadia Payot, in 1927, believed that face and body are reflected in skin that lives and breathes. Dr. Nadia conceived ways to help women look fresher and younger by reducing the signs of ageing through Nadia's exclusive range of her aptly named "Payot". She committed herself to producing a line of skincare products dedicated to helping your skin through a monologue of movements, textures, aromas and sensations to ensure total well-being and provide the best skin care available for visible and efficient results.

Through innovation and constant evolution, Elemis' goal is to constantly strive for new discoveries in therapeutic skin science. Elemis is a way of living and is embracing the ever-changing needs of today's hectic lifestyles.

Forget everything you know about candles....Forget everything you know about bath oils and body products..., SAY HELLO TO NEOM!! Neom have created the most incredibly powerful, organic range of luxury bath, body & home fragrance products that all work as treatments to make you feel more relaxed, more energized or even just a whole lot happier. New studies show that the average woman is using over 250 chemicals on her skin every day! With that in mind Neom have created an award winning brand that adds a little bit of luxury into your everyday routines... Oceo Spa therapists specialise in the "Neom Top to Toe Organic Indulgence" A must for all massage lovers!

Vita Liberata - The A List Tan as used on X-Factor, Organic, Paraban Free & Odourless! It is so easily blended on the skin, gives an instant chocolaty colour, smells of absolutely nothing, and looks good enough to wear straight away.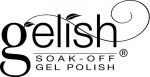 Gelish® Soak Off Gel Polish , Performs like a Gel, Applies like a Polish. Gelish® is the first brush-in-bottle gel polish ever invented, has a 21 day wear and is available in 150+ colours! Gelish® utilizes specially formulated soak off gel, quick and accurate cure times and easy 10 minute removal process with NO natural nail damage. Why not try it out today!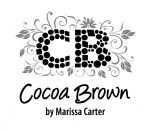 We are delighted to introduce Cocoa Brown by Marissa Carter - this 1 HOUR TAN is a revolutionary, express Spray Tan solution that develops into a beautiful natural looking tan in just 1 hour. This first of a kind formulation combines hi-tech accelerating agents, which are activated upon contact with your skin and speed up the tan's development, to deliver a rich, cocoa brown tan.

Mii Cosmetics is a range of makeup aimed at giving you the confidence to create a look that is uniquely, completely and unmistakably you.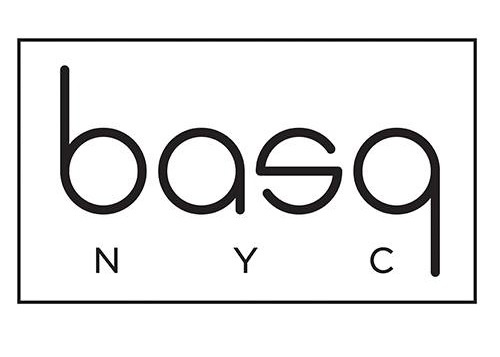 basq was originally created for the special skincare needs of expecting and new mums. From pregnancy to weight loss, delicate skin to mature skin and all the combinations in between, basq presents important solutions that work. Basq offers a vast array of products for the body and face featuring rich textures, gorgeous scents and beautiful packaging.
Read More