Wedding Packages
Firstly let us offer you congratulations on your engagement on behalf of all the management and staff at Seafield Hotel & Spa Resort. We know that your wedding is an extremely important occasion for you and we would like to promise you that, should you decide to hold your reception at Seafield we will do everything possible to ensure it is the joyful celebration you intend. We have a number of civil ceremony suites which provide the perfect backdrop to ensure a unique and special ceremony here at Seafield.
Please find a link below to our wedding packages and menu selections for your consideration, we trust these will be of assistance in planning your reception.
Complete Wedding Package 2019-2020
However, prior to that please do not hesitate to call us if you have any queries or special requests.
Thank you for considering Seafield Hotel & Spa Resort., we would welcome the opportunity to meet with you both to further discuss your requirements, ideas and indeed, how we can deliver them with memorable luxury, Whatever your decision, may we wish you an enjoyable day and health and happiness in the coming years.
Yours Sincerely,
PATRICK, SONIA & STEPHANIE
WEDDING TEAM
Should you have any other enquiries please do not hesitate to contact our Events team on +353 (0)53 94 85107 or email events@seafieldhotel.com
A New Year's Eve Wedding at Seafield...
A dream start to 2020 could be yours... we have availability for a magical New Year's Eve Wedding 2019 with our bespoke packages...
To discuss this exclusive date availability, contact Sonia or Stephanie at events@seafieldhotel.com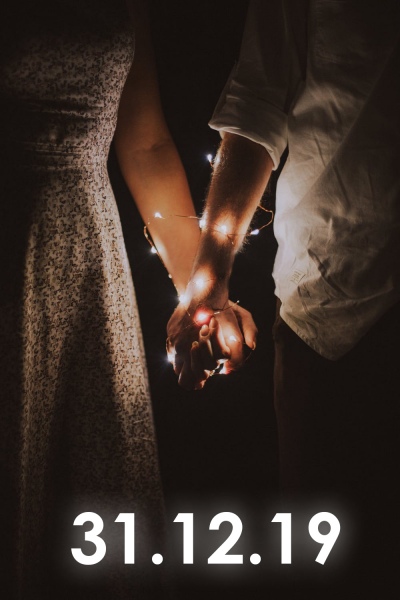 For those who simply cannot wait ... our 2019 offer "A Sweet Affair" is also available for other 2019 dates!